A Touch of Class DJ
Deejaying at a corporate event is different than deejaying at, say, a wedding or a birthday party. Corporate events often feature large groups of people who don't necessarily know one another. They are also looking to attend an event that is professional. A Touch Of Class DJ Service specializes in catering to these types of crowds and can be your corporate event DJ in Chicago, IL! We can provide you with a business event DJ to get your next corporate party going.
When you ask A Touch Of Class DJ Service to send a company event DJ to one of your private parties, we promise to send someone who is reliable and experienced in deejaying at one of these events. We have found that not all DJ's are cut out to play in front of corporate crowds, so we will only send the best of the best to your next event. Our corporate event DJ will work directly with you to make sure that we provide the most appropriate live music entertainment for you and your guests.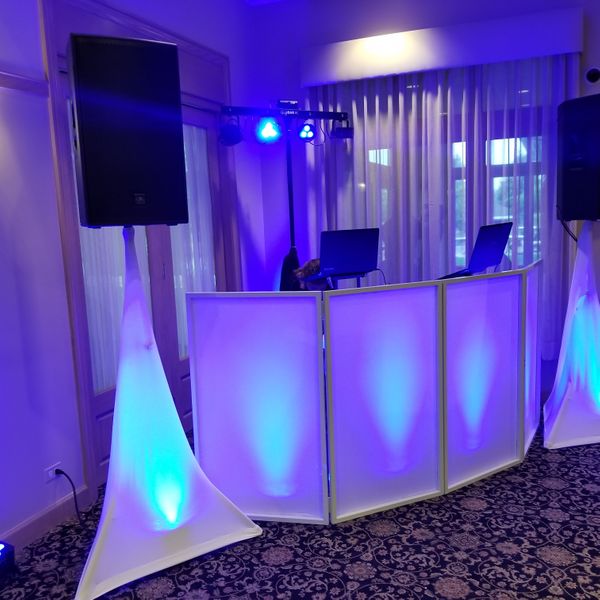 Hire a corporate event DJ from A Touch Of Class DJ Service now!
We want to show you how to make the most of your next corporate event. People may not necessarily come to it for the DJ, but when they leave, we promise that they will be talking about what a great job the DJ did. We will keep people energized and moving around and will help you to put on a great party.

Additional Services
- Full Up Room Up Lighting
- Dance Floor Lighting
- Intelligent Lighting
- Custom Monograms
- Digital Video Wall
Sign Up to Our Newsletter